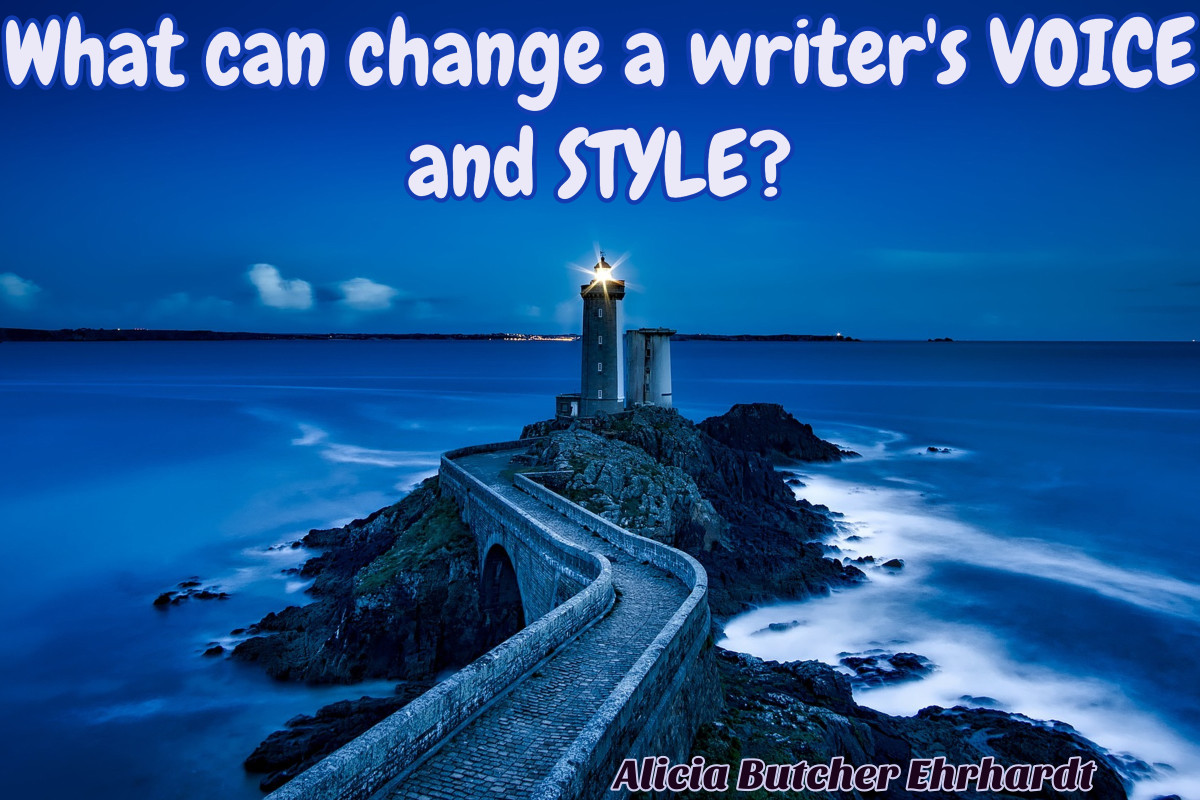 HOW DO YOU KNOW IF YOU STILL WRITE LIKE YOURSELF?
The Holy Grail for authors is to be recognized from their writing, because it's distinctive and personal and memorable. It's called voice, and goes along with having a style, sometimes for series, sometimes for all your books.
It is an interesting milestone when you find you have developed such features.
And the question I've been asking myself since all the garbage happened (starting way back in November of last year) is: Am I still myself as a writer?
Life events change people
And writers are people.
On some of the days I've been able to write since the side effects of medications have mostly been out of my system, I have noted with some pleasure that I seem to have learned how to do writing the way I do it – faster.
The process hasn't changed – I gather a lot of bits my plotting process has decided will be in a particular scene, fill in some lists I have made for myself with such things as 'What is the heart of this scene?' and 'What would happen if this scene weren't here?' and such, and start organizing the material into beats which make some kind of sense to me – and then the actual writing seems to flow, dreamlike, from all the little pieces, as they show me where they belong.
Maybe it's faster because I've stopped second-guessing myself: most of the material will fit in, and occasional bits will be postponed, and very rarely a piece will be added to an earlier finished scene.
But I question such gifts.
Is it real?
And is it still me?
I don't want a reader to notice that something ineffable has changed, and Book 2 feels wrong.
I won't know the answer to this for a while, but I made a plea to my beta reader to be especially aware of the concept of change as she reads the new material (my method is to send it to her, polished, a chapter at a time).
I'm not sure what the heck I will do it I've been changed in my writing by the recent health events. I will accept that maybe the speed has come because I value my tiny bit of functionality even more, now that I've experienced how it can disappear completely for months on end.
But first I have to know.
I await her judgment. If she's not sure, I will get more readers from those who loved PURGATORY, and beg them to look at a couple of chapters.
It's a scary thought – and one of the things that's been worrying me along with the obvious aftermath to health problems.
If you notice
anything specific in my NON-fiction – comments and posts and emails – that makes you wonder whether I'm still here, please let me know.
I have literally run to the end of my DIY ways: I can't tell. And I don't know why I'm slightly uneasy, unless it's simply the kind of unease that makes you question EVERYTHING once you trip over something that shouldn't have been there.
Oh, and: has this ever happened to you?