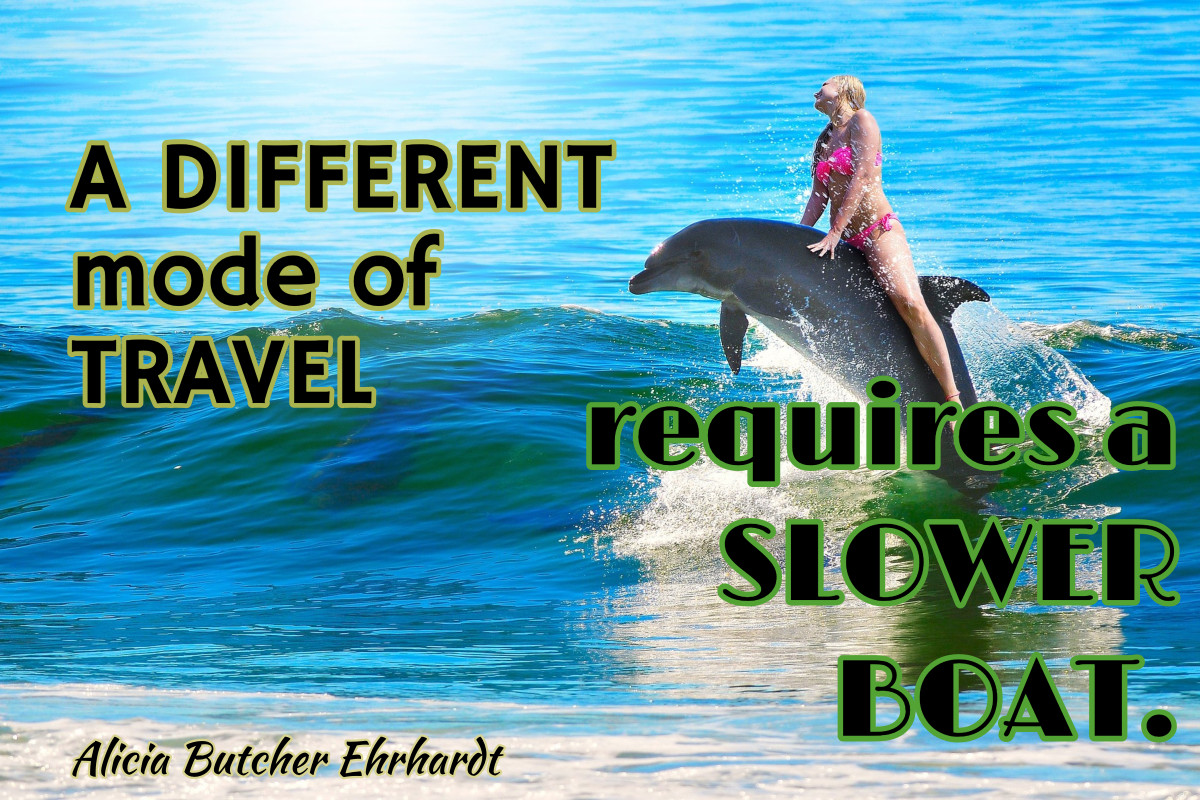 THE SUMMER SLOW DOWN IS ACTUALLY A SPEED UP
This is a stub, a placeholder, a tente-en-pié (keep you on your feet), an appetizer – lagniappe?
Any one of those words that means a quick update and not a thought-out post with a point.
Why? Because when other bloggers stop blogging, I worry a bit.
Don't want you to worry. There have been no recent crises – Yay!
On the To Do list:
Writing NETHERWORLD. Yup. Main A1 priority that keeps getting a day here, a day there (the least efficient way for me to write). And publishing Too Late.
Finding a permanent place to live – for which I have, up to now, processed more than 110 CCRCs (Continuing Care Retirement Communities), most of them in California, to see if we can 1) afford them, and 2) find a community we'll fit into.
Paperwork for my Dad's estate, too long on the to do list, but the IRS has made each simple step complicated. I will persevere.
Getting healthier. Here I would like to report slightly better walking capacity (after days and days and days of lower back strengthening exercises), and continued cardiac rehab (though I haven't been able to increase it much since I started, I'm now into my fifth month, which is some kind of record).
Dejunking the house prior to getting it on the market. This means the Christmas tree came down this week. You may applaud.
I think that's the major ones.
CCRCs in California
The why? It's drier (humidity and I don't get along), and the places we're looking at have better weather. I have been warned – not all places in California have ideal weather. The spouse put me onto the idea of getting an idea of each city from Wikipedia (who knew each has a page?). If there is a Climate section, the little graphic illustrates temperatures, rainfall, and sometimes humidity for a year – which is exactly what I need to compare, say, Sta. Barbara and Bakersfield (nice, not so nice).
I now have had hour-long conversations with about 21 salespeople (the shorter list), along with getting electronic and snail mailed information, and followups. I learned a lot.
The basic information on the websites seems to be 1) we have apartments and/or cottages, and 2) we are the best CCRC in California. So there's some hype.
Considering that one of the major decision factors is cost, you'd think they'd be a bit more up-front, but if there is information at all, it is usually, 'from (quotes entrance fee for tiniest unit and monthly fee for one person in it.'
Not very useful or realistic, and I hate to hang up the minute someone tells me the actual numbers (which implies I couldn't go). The reality is that we have some choice in the matter, but a place is going to have to be perfect for us to go for the higher costs (and most of the for-profit places in the San Francisco area are simply not an option).
I'm to the point of running numbers past a calculator and guesstimating some scenarios on how long we'll live (always a fun exercise) and how long we'll need what kind of expensive assistance to do so.
Dejunking is slow going
Not because I can't get rid of stuff, but because doing so requires me to give my assistant (who's been a little erratic due to real problems) permission: ever single item in this house not in my husband's office is my problem.
And some of it has to be kept around so the house doesn't look razed when we show it.
My brain will tackle that problem far better when it doesn't need to do phone calls and financial calculations with its little bit of energy, and we have a very short list of places we would willingly move to tomorrow.
And when the heat and humidity abate a bit, and we can stand to dejunk the garage some more.
It's amazing how much stuff goes when an assistant takes it to its next owner for you (or makes it disappear). Until you get down to family photos and the CD collection you always meant to put on a hard drive.
Exercise, walking, etc.
Here I have to be extremely careful. We CFS folk can overdo things in an instant – and have to pay for it with days of getting nothing done, and huge amounts of extra rest.
I'm so far over capacity already with all the extra stuff on top of what I had before that all I have to do is go to a meeting with the financial advisor (a short meeting, he said – 'twasn't) to lose two days.
I'm looking forward to living in a CCRC where the plan will be: write in the morning; get more fit/relax/float in the pool/do a short stint in the gym/walk to dinner, in the evening.
I swear.
Meanwhile I have to keep the spine from insisting on more surgery (so far, so good, and I don't trust any of the surgeons I've seen). This requires daily exercise and stretching. Lots. The stronger the spine gets, what do you know: the easier the walking has become.
But we're talking micrometers. I know – husband can't even tell. And it's made me do things I shouldn't have done (leaving the walker in the car for something that turns out to be a longer walk than I planned is the #1 problem).
And the perennial: removing a few pounds from the joints would probably help; meanwhile, don't add any.
Removing all cardiac meds made a huge difference to all of the above – zombies aren't good at becoming healthier. Doctor doesn't even want to see me for six months; BP and HR are behaving themselves nicely with meditation and rest and the rehab (I guess – had to tell).
The career as novelist
Taking a bit of a beating right now, but moving.
The biggest other time-eater is learning and running Amazon ads. I find I don't do well when the sales are way down (depressing) because I'm not hand-selling, and going viral isn't happening on its own.
Which means advertising. The last email I got (review pending) had 'Loved it!' four times in a row, so I do have a tiny tribe, but I have no reach – and everyone else on the planet (with energy) is writing bunches more books and ads.
I'm trying various targeting ideas. If any of them work…
But the very best time I spend, exhausted or not, is when I'm in Bianca's skin (today) or Andrew's skin (last week) or being Kary for a while (right before that). And that's still good, if a little claustrophobic: I have to get awfully close before I can write them.
Drop a line