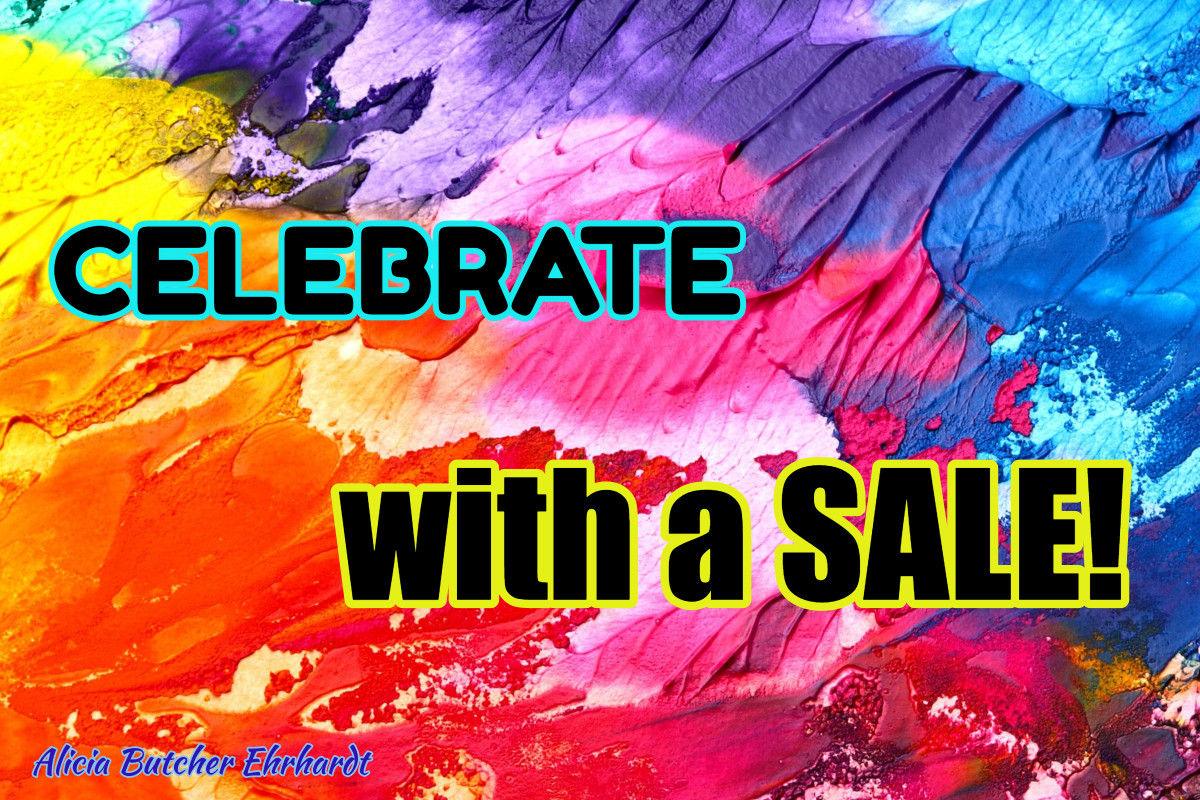 ALWAYS CELEBRATE MILESTONES
Big day for Pride's Children! And, to mark the it (and surviving the eclipse), Pride's Children is $2.99.
A Guest Post on Big Al's Books and Pals
where I remind readers of the power of fiction:
"Fiction is uniquely positioned to develop and increase empathy, because it provides a way around and under and through the barriers most people put up around their hearts and minds."

"Reading is just you and the book."

"Oh, and the author."
And I give away some of the writer's secret tricks.
Al gave me space to write about how reading fiction is SPECIAL. Read the post here.
A lovely new review on Amazon
From a reader who took time when she didn't have it:
"It truly is in the vein of old-school bestsellers; expansive story, larger-than-life characters, and a realistically detailed, interesting world."

"Once I settled in to the story I was right there with Kary and Andrew. The pace is deliberate, but I was never bored, and in fact, often found myself reading longer than I'd intended. If I'd had the time, I might have read it in one sitting."
The rest of the review is here.
From Bill Peschel, a book blogger with wide-ranging reading habits
A few tasty bits from an extensive review (I urge you to read the original):
"It deals with the reality of managing an illness that saps your energy and doesn't leave visible marks, a rising star dealing with the risks of fame on his ability to trust and love, and the morality of his ambitious co-star who trades on her beauty to move up the Hollywood ladder."

"Kary Ashe does not fit the model of a typical romance heroine…. Like most good writers, she is self-involved, self-protective, but also observant and hard-working."

""Pride's Children: Purgatory" reminded me of "Notting Hill," particularly the problems a private person has moving into a star's very hot and public orbit. But the resemblance ends there. This is the first book of the trilogy, so the story doesn't end with the happy couple clenching and wedding bells chiming. That may be too long to wait for some readers, but I don't mind. I loved submersing myself in Kary and Andrew's worlds, and look forward to meeting them again."
Read Bill's complete review here.
---
The sale will go on as long as I still feel a bit giddy. Feedback makes me giddy (hint, hint).