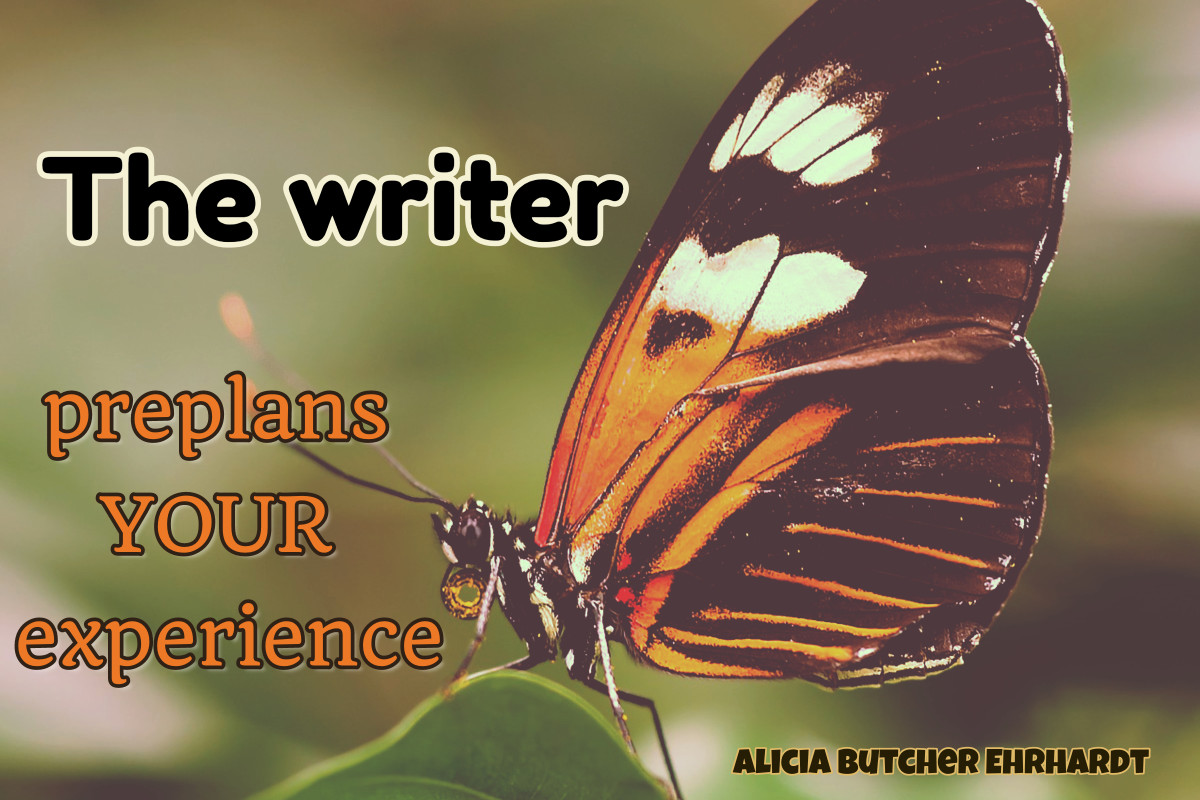 LET ME SHARE WITH YOU, DEAR FLY
Let me show you around.
Let me show off the carefully constructed room I have created for myself, and I want you to see.
Constructing the tough scenes
I have spent over two weeks crafting the scene I just finished.
I have known for almost all of this century what would happen here: this scene has ONE main job.
It is a pivotal scene: without this one scene, the second book of Pride's Children, NETHERWORLD, comes to a screeching halt.
The way I write, though, that is not unusual.
Perennial preparation
Outside my window a pair of goldfinches is systematically eating every single seed on the drying heads of the coneflowers planted just, it seems, for them and for this purpose. I never see them at other times of year – the little yellow and black birds, tiny compared to the big fat robins that eat the worms, tinier still compared to the crows and pigeons, and microscopic compared to the hawk that lives around here somewher (in themiddle of suburban NJ!), but bigger than the hummingbirds whose feeder I need to replenish today.
But for the goldfinches to have this feast, a whole host of details must have gone perfectly: the perennial plants were introduced years ago, the weeds have been removed (now by my assistant, as I can't do much of that any more), the fertilizer was applied, and, most importantly, I have kept that same assistant from removing the drying seedheads of this year's crop as garden debris. Yes, it would look a lot tidier, but the whole point of the garden was hummingbirds and butterflies – and the other wildlife that eats the various seeds and drinks the different flower nectars.
It is still a surprise to the writer
Anyone who reads this blog knows I'm an extreme plotter. Hundreds or thousands of pieces have pre-planned scenes (yes, there is a bit of give – I'm not a psychic) where they will 'happen.'
This particular scene had the regular mix of other bits attached – some pieces are identifiable as recommended by Save the Cat, Blake Snyder's books for screenwriters, and others come straight from Donald Maass' The Fire in Fiction.
I have known about the details for the past two years.
But the details as executed, oh!
And it was still very hard work – three weeks of it – to turn this collection of plot points and character bits, events and revelations, new leads and old connections – into something that I felt would take me there, and be so real I couldn't imagine changing any of it (now – the weeks have been nothing BUT changing the HOW).
So I can take a reader there with me, invite that reader into this scene, one of the rooms on this long house tour of mine, and have the reader feel at home and comfy in the plush padded armchair whose footstool has a hand-embroidered tapestry cover.
It is finished now
And it is real, and reliably causes my brain to load the experience.
So it's ready to eventually share. Here's a taste:
Don't say I didn't warn you. What? Where? Why? I promise it all connects.
I'm on to the next.
And the goldfinches have gorged themselves for now.