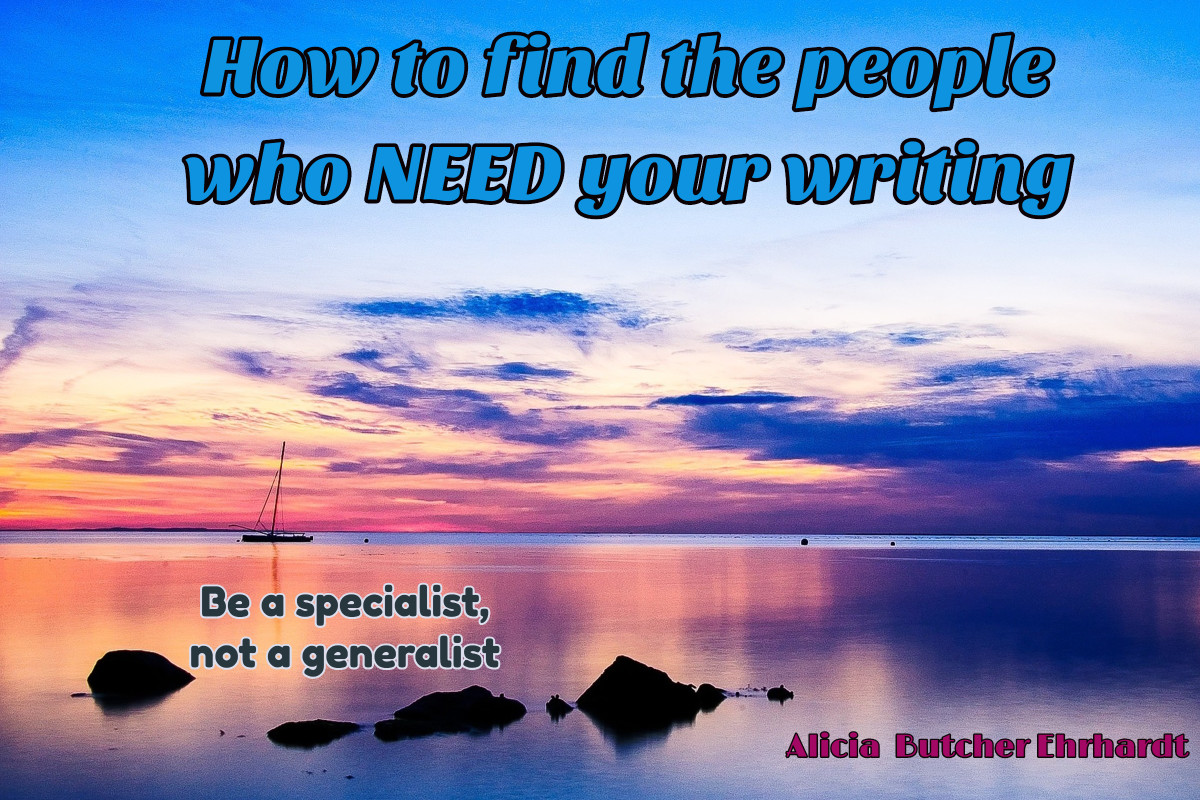 DEMOGRAPHICS IS NOT THE WAY TO YOUR FANS
I HAVE BEEN WRACKING MY BRAIN since I got the idea for Pride's Children. In the year 2000.
Because marketing is consumed by demographics – to women of a certain age and income; to children; to men who own pickup trucks.
From SnapSurveys:
Demographics are characteristics of a population. Characteristics such as race, ethnicity, gender, age, education, profession, occupation, income level, and marital status, are all typical examples of demographics that are used in surveys.
Birds of a feather flock together.
I need a different kind of marker
Something that has to do with the kind of reader people are, and the type of books they pick on their own.
When I get the chance to ask, my readers usually have some of the following features:
They have read a lot, starting in childhood
They have read classics – for pleasure – and were not forced to; books such as Jane Eyre and A Christmas Carol and Pride and Prejudice
They've read good contemporary books of their times – Rebecca and The Thorn Birds and Gone With the Wind and To Kill a Mockingbird and The Complete Sherlock Holmes
 Their repertoire often includes good SF and Fantasy, such as The Lord of the Rings and Dune and The Moon is a Harsh Mistress and On the Beach
But some of my best reviews have come from older men, and some of my best readers are young women, and my incredibly supportive fan is Marian Allen who is in my general age group.
How on Earth do you call that a demographic?
There are hints
One reader told me he had learned a lot about himself, and would be rereading.
Another has told me he was surprised to be pulled in.
Others have mentioned liking my writing.
Someone wrote:
you have managed the best instance of "the story is not finished, but this segment of it feels finished" that I have ever encountered
Many start, and put it off because they find a density they want to read slowly – and I wonder if they ever get back.
My return visit had me entrapped in Prides Children and I haven't GOT TIME, but maybe just a little more…supper time… must go…one more section… but just wanted to say its VERY GOOD, and what an ironic and sharp eye you have for le mot juste, and the silence pregnant. Very enjoyable, no sign of the damaged mind but I resonate strongly with your main character's memory lapses and undefined connections of perfect lucidity once connected for the more lumpen Elise! I have not yet reached her TV appearance but it beckons. [italics mine – the TV appearance is very early in PURGATORY!]
I poke at it with the damaged mind
I wonder why there hasn't been more recommending to friends who read.
I wonder when Elena Ferrante's mystique is debunked, and suddenly her work isn't as good.
I wonder when there should be a niche for disabled/chronically ill authors, with a little bit of slack from the establishment – and they tell me they are not taking indie self-published authors, while there are few in the category who get published by the traditional publishers. A pro bono approach I could submit to.
I wonder when I watch younger, healthier authors putting gobs of time into keywords and marketing and boxed sets and book magnets and publishing more books – and there is no way in h-e-double-hockey-sticks I can do any of that.
In this, my model, if you like, is John Kennedy Toole, who didn't do any of that, because he was dead. A Confederacy of Dunces was pushed by his mother after he died by suicide, and won a Pulitzer after it attracted (was forced onto) the attentions of an influential writer, Walker Percy.
I need a Mentor, an Influencer, someone with a Voice
And haven't a clue how to get one.
I need to 'go viral,' when that is as intangible as you can get.
I need to do only the writing, and am told over and over that all authors want this, and should get off their duffs.
I think I would do a great deal better on the writing side if I had some confidence in ideas which might pan out – and that I could actually do.
I listen, I learn, I think. I follow, I read, I think more.
I'll figure it out – or literally die trying. Morbid? Realistic?
I've started a hundred tiny brush fires, at great expense in time and effort. One of these days, one will burn down the fences.
And if you're in one of my categories – or can add to that list – please let me know.
---
Thanks to Stencil for the ability to make graphics.
Also let me know if WordPress is causing you grief by putting in ads; supposedly the ones on a desktop go below the posts, but I understand the ones to mobiles can be intrusive.