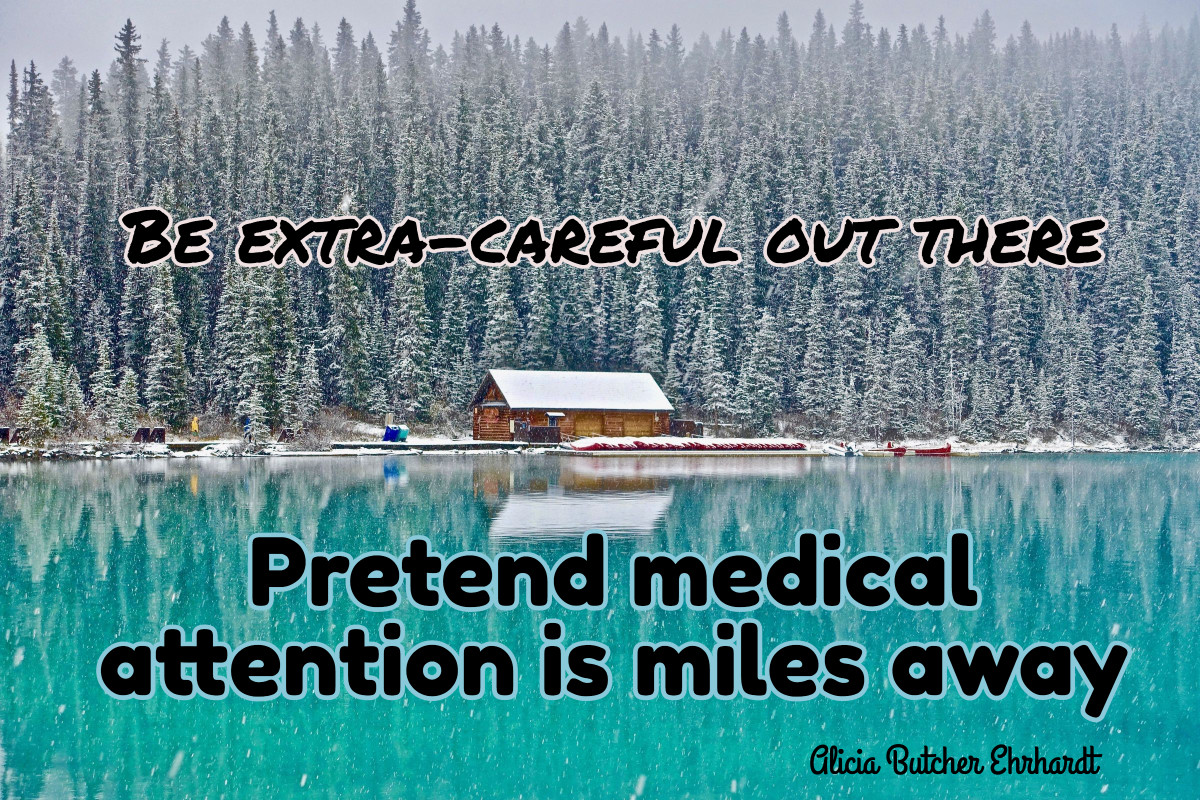 REQUIRING MEDICAL CARE DURING A PANDEMIC
is not a good idea.
This is a time to be extra-careful, if you're older, not to fall.
It is a good time to lower your stress and eat right, and possibly not need that trip to a hospital for chest pains.
It is a time to watch your rage (while at the same time creating it – nice quandary), so you don't, literally, blow a gasket.
It is a good time to think things through and take the safest course, to process the information from the outside world with more care.
You can see where this is going, right?
Yesterday, on my way back from the swimming pool (with its inconvenient limited hours), I was sitting on my walker (because standing and walking hurt), scooting backward as I do, when I needed to push the big metal pushbutton that opens the automatic doors.
I didn't give it much though, but had to reach slightly behind me, and had to push that button harder than I expected, and something popped – and hurt a lot – on my right upper arm/shoulder/biceps area.
I have injured myself, and I'm irritated at how the stiffness of the button, and the need to get through the door after it swings open, made this go bad. But I'm the one injured, and right now the thought of going to the doctor, and possibly needing some attention, scares me.
So I've been babying it, trying not to use my right arm at all.
Nothing appears to be broken or torn
I used ibuprofen, and I sat with the cold-pack for a while.
Nothing is visibly swollen, and this morning it wasn't actually hurting unless I moved it (not going to do that if I can help it).
And I can type – the important part.
But in ordinary circumstances I'd call the doctor, go see him, maybe get an X-ray, end up in PT, but right now, while we're waiting for the first big wave of COVID-19 cases to hit the local hospitals, I don't want to go to a doctor's office. I don't want to risk not being able to come back (retirement communities are looking askance at those who go out into the big bad world and then come back). I don't want to possibly need surgical intervention – not even sure I could get it!
And I don't want to go to a place where I might pick something up!
I just feel stupid
even though it was probably truly accidental, and I could never have foreseen the combination of circumstances that would result in an injury – from a seated position!
If you've read my blog for a while, you might remember that when I dislocated my finger, I pulled it back into position, and iced it myself – because I was hosting a picnic, and knew what going to an ER or Urgent Care facility would do, timewise, and that the best time to fix a problem like that is immediately, before the joint has a chance to swell.
It made sleeping tricky.
I had to ask my husband to load the washing machine for me.
It was very awkward taking a shower – and I had to be very careful – but our pools have chlorine and salt water in them, and I was decidedly not going to bed that way.
And it doesn't hurt yet today, though I dare not move it much.
My advice?
Don't be in a hurry. Don't be upset, as I was, at petty rules not allowing us for the present to take a shower in the dressing room by the pool.
Be more careful out there than you think – this is not the time to require medical attention – if you can avoid it. Stay safe – just in case.
---