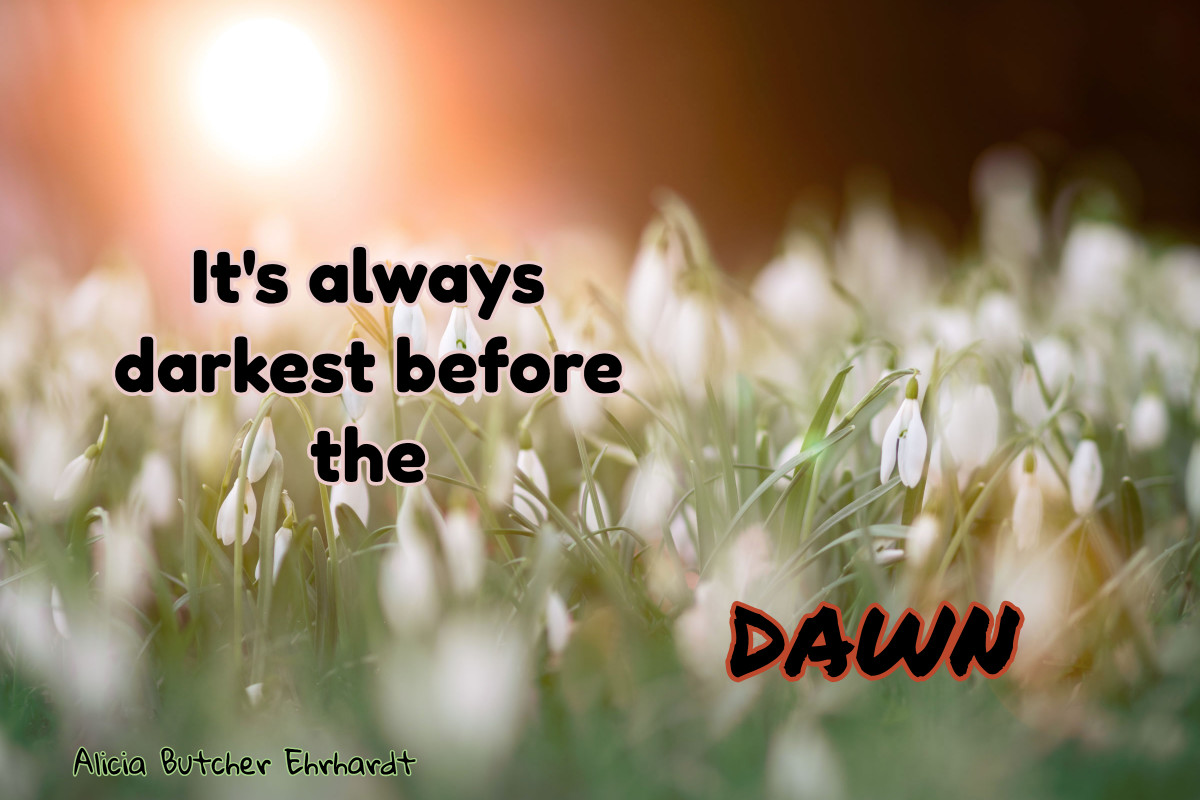 DO YOU TRUST YOUR AUTHOR?
And it goes THROUGH the plot, through the characters, through the planning that an extreme plotter like me goes into great detail to connect.
Novels start with 'WHAT IF?"
And must continue to the bitter end, or their promise is compromised by the very one who created them, because of FEAR.
I admit it. It's going to get rough, very rough, for my characters – as I've known since this story came to me.
There is no way this 'WHAT IF?' works – except my way. The way I designed to answer that question TWENTY YEARS AGO.
A great portion of that time has been spent making sure it is the ONLY way I can write THIS story.
The Resistance Journal tells the story
Saturday July 25, 2020 at 6:02 PM

…

All I need to do is in front of me: finish this scene, finish the next, … – get on with it.
Nothing is going to change in the plot.
I can't make it sweeter or more palatable – and it is NECESSARY.

…
And then … steps up and decides to fight for what … wants.
This is what I'm writing.
This is what I designed.
This is what's foretold in the …
Nothing has changed.
I have removed (…) the pieces that would give away too much of the plot.
The angst is real. Writers bleed with their characters.
We don't LIKE causing pain: it is NECESSARY.
Our characters have to grow, change, evolve, show us the consequences of their decisions in their lives – because this is the entire purpose of fiction: showing readers what happens when different life choices are made.
Have readers ever thought about this?
I know I never did, as a reader. When Agatha Christie killed someone off, I never wondered if it caused her personal pain.
When Dorothy L. Sayers denied her detective the woman he loved, I cried (metaphorically) into my (metaphorical) hanky – but I never wondered much what it cost Sayers.
Now I understand – because I WRITE
No mother ever reared a child without that child crying. Not successfully, anyway.
Not with a child who grew up with the tools to become an adult (they still have to do so much work after we leave them be).
Writers get to be judge, jury, and executioner.
We also get to commit the crime, and be the detective, and work in the hospital where the crushed bodies come in to be healed.
This is what we do:
We torture characters after we make readers care for them.
To show their humanity.
It's getting harder.
My beta reader tells me she gets what I'm doing.
She calls me a horrible person, too. Which is fine.
You don't get to have an influence without challenging the status quo.
And it's going to get a lot worse before it's better.
I promise: eventually it will be better.
But it has to be EARNED.
Thanks for listening
It's particularly hard right now.
And I worry about whether readers will decide this is the place where they stop reading.
But then I remember they sat through The Silence of the Lambs.
I'm not THAT bad.
And I mean well. Really.
---