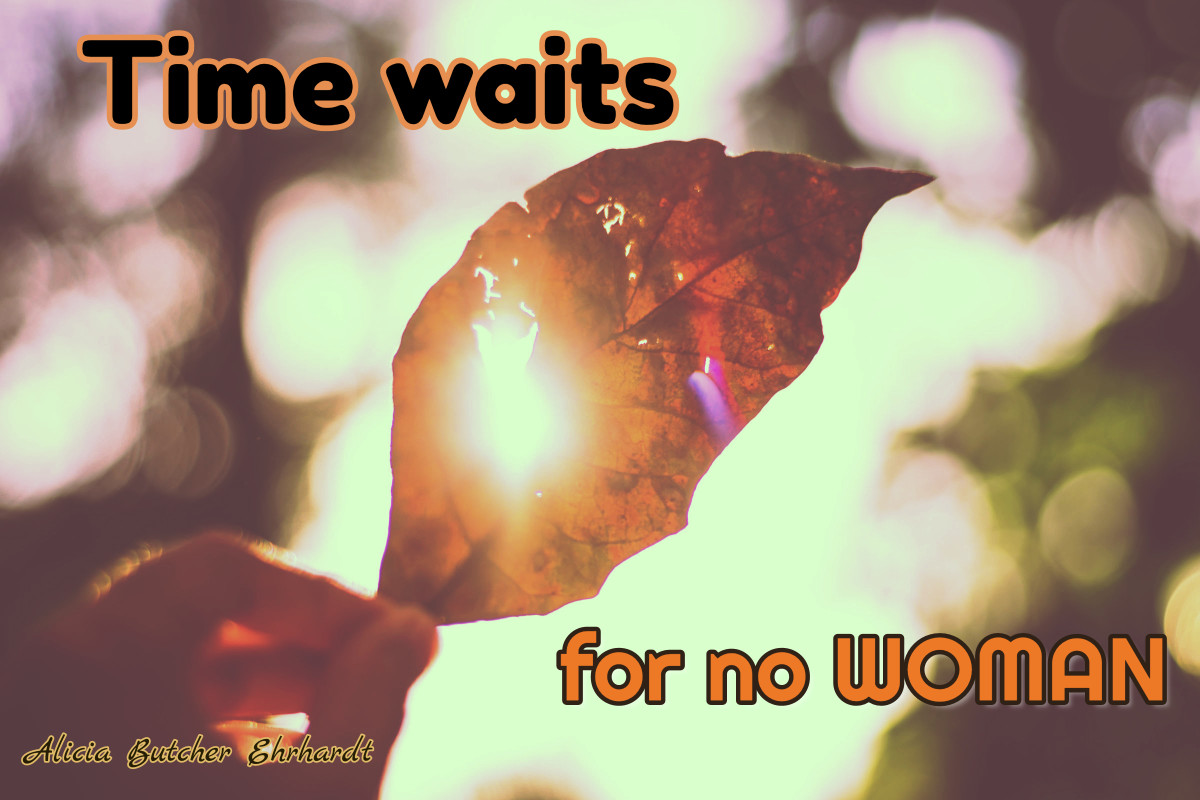 THE PRINCESS AND THE PEA
I'm sitting at my computer feeling sorry for myself, and I get a sign from God: a hair is annoying me by touching my wrist.
I look down, don't see it.
But I feel it, and I know it's there, so I reach down anyway, and pull that thin white invisible hair up with a 'Gotcha!' feeling – and I know what He's trying to tell me today, just this minute, just for now: if you can feel a single hair on your wrist, and KNOW it's there, you have the sensitivity you need to write.
It has been a tough time. The Amazon ads don't work – I have not yet figured out properly how to attract the people who click on my ads to continue on to buying, followed, it is hope, by reading, and then by whatever post-reading effort a reader might make: review, recommend, …
Winter is coming.
The days are significantly shorter, and today is the Fall Equinox.
One more time, I have not used the summer well, and now it's over.
I think the hummingbirds are gone – I haven't seen one at the feeder in days. I wish them well, on their long and unbelievable journey to Central America. If I manage to move, as we hoped to, I won't be here to see them next year – I will ask the next owners to put up the feeder. Maybe they will.
Or maybe they will decide that all these perennial flowers – the bee balm for the hummers, the black-eyed Susans, the butterfly bush, the lilies – are too much trouble to weed, and they will replace them with lawn.
If we are still here next spring, when things need weeding and pruning again, I will have failed – but the urgency isn't making anything faster.
New beginnings.
I just want to be in a different place for the next thirty years, if God grants me that many. A place with other people around – we have become very isolated, and it's not going to get better.
The cul-de-sac at the end of the street needs new children on tricycles.
I can clean the windows, with assistance, one more time, but it is getting to be an almost impossible task.
It hasn't been a good year, what with fires in the West, hurricanes in the Southeast, and earthquakes in Mexico. And genocide in Myanmar. And stents in my arteries.
Will California really be better? I remind myself the Big One hasn't hit yet. I'm scared of moving, but more scared of staying.
The real reason?
It's too hard to write when I keep getting interrupted by things I can't do well needing to be done, and I'm hoping that will be minimized when I no longer feel responsible for a house. And I have a narrow window here to make use of a gym and a pool to improve what capabilities I can, and I want to do that before it's too late.
So I can write.
I've missed my 40s, 50s, and almost all of my 60s due to disability; I think living in a place where someone else is responsible for almost everything has the potential to be better.
I want to be selfish.
Does this resonate? Time passing and opportunities drying up before you get to use them?