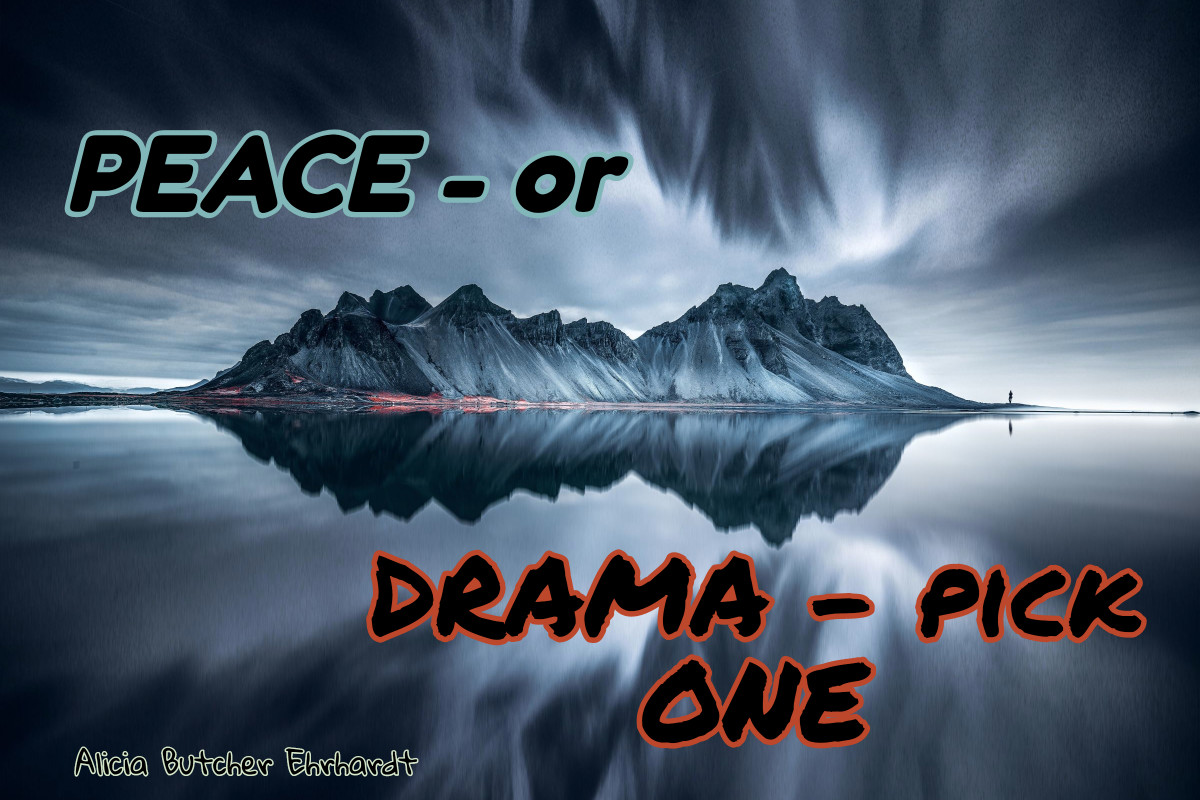 WHAT DOES THE READER REALLY WANT?
I just had a tough decision to make in a scene.
I waffled – there were two ways to write the thing, and there were pros and cons for each of the ways.
Until I hit the right question.
The two ways were:
for a character to stew all day hoping she could achieve her goal that night
-or-
to be confident all day that she would achieve the goal, and spend the time planning how she would enjoy it.
The first way is more dramatic – for the character.
The question?
What is worse – for the READER?
The actual plot will go to the same place: either she will or she will not get what she wants; that was predetermined in 2000 when I started this.
But now that I'm writing the scenes, I need to shift a bit from 'what happens' to 'how do I PRESENT what happens'?
I know where it's going – the reader does not.
I created the rollercoaster – the reader wants a good ride and a thrill.
My virtual teachers (writing books) teach me that the reader can handle the centrifugal force from being thrown around curves in the plot.
More than they can handle being on a nice calm piece of exposition which is BORING.
Once I asked the right question
the answer was obvious.
The ride for the reader is MEH if they see her seethe all day – they can hope she won't achieve her goal, assume something will come along, again, to defeat her.
Instead, if I write it right, the reader will see her confident – and reviewing all the reasons she is sure to get – what they don't want her to get!
And that will torture the reader more than the feeling of 'she has failed before, she will fail again' READER certainty.
Can't have the reader comfortable, now, can we?
Process
This is why I spend the time arguing with myself, in writing, and asking myself why my brain isn't letting me go ahead with the writing – because it needs to know which plan we're following here before it will set out the tea lights in their little tin holders and illuminate the path we'll walk.
I never get much lighting beyond what I need strictly not to tumble over roots and rocks. Then I pick my way along.
It works better for me to know – and the reader to have to guess – where we're going. I already discard great gobs of ideas and executions which are not what I need. I can't afford to make decisions on the fly.
I like my shiny new toy. I've been using an intuitive version of it for a long time, but I love having the tool be something I am conscious about, in the top tray of the toolbox. Makes it more likely that I'll pick it up.
---
If you're a writer, do you do this?
If you're a reader, admit it – you want drama, not a smooth ride. You want that ending EARNED.
---