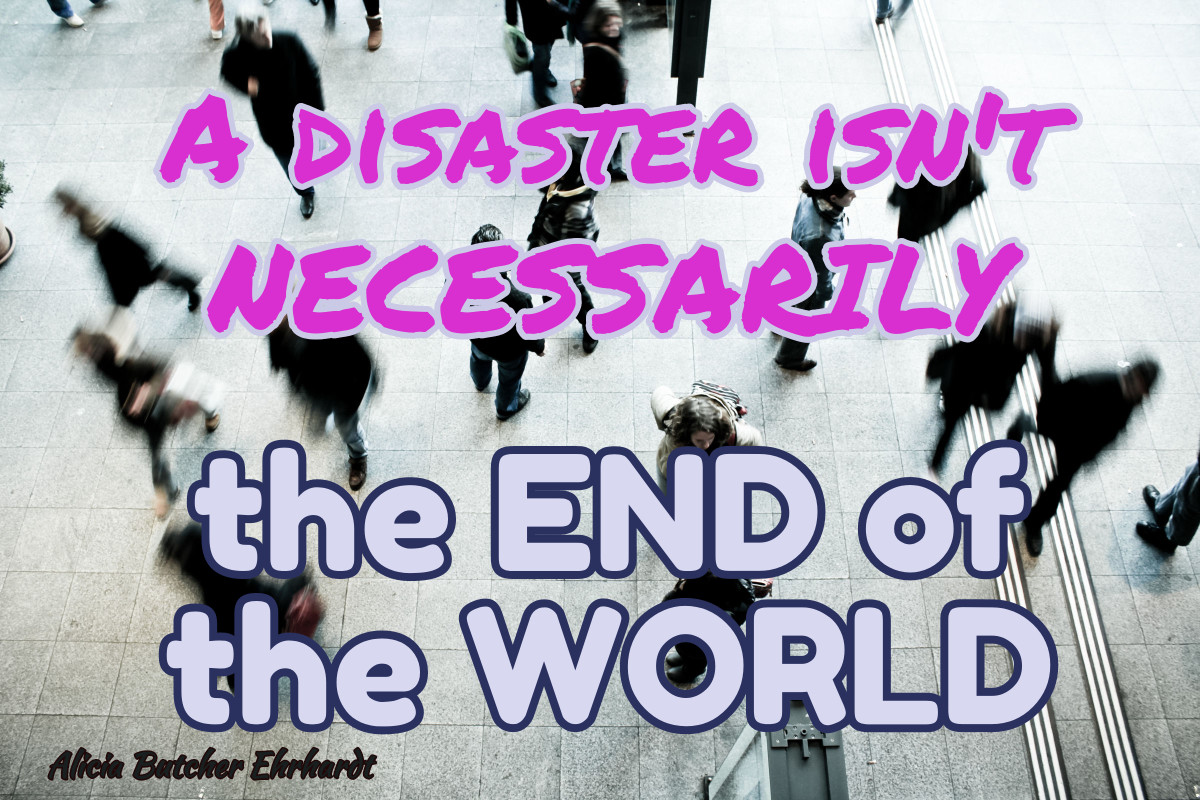 A PLOT HOLE CAN BE AN UNMITIGATED DISASTER
And I'm not going to tell you the size or the significance of the one I just wrestled into submission. Just how.
It's in Chapter 29 of the WIP, Pride's Children NETHERWORLD, the second volume in the trilogy, and you will have to remember this AND suss it out yourself when NETHERWORLD is available.
That's not the point.
The point is that I'm pleased as punch with myself for finding out how to deal with one, and my struggle may save another writer some angst – and amuse readers who wonder if this ever happens and how writers deal with them.
Plot holes
It is almost impossible to invent a world – and not run into a few.
In fact, in the world I've built, I've been surprised time and time again when the plotting does work out, or a small change in a relatively unimportant date or fact renders everything copacetic again.
Because you do know writers make an awful lot of fiction up out of whole cloth, right?
No matter if 'inspired by a book' or idea (even fuzzier) decorates the credits of a new movie, or if 'inspired by characters created by' [name] is attached.
And if it did actually happen, there may even be apparent plot holes.
But if it didn't, well, a writer does the best she can, and leaps into the void with a ribbon between her teeth attached to – a plot.
It depends on when you find the plot hole
If before you write a word, and you can't find a way to get around it, you can dump the whole project.
But that usually entails dumping a lot of good stuff. Just with a plot hole or two in it somewhere.
However, your options are more limited if you find a reasonably-sized one (for your character's definition of reasonable) in the middle (almost literally) of the second volume of a trilogy, and it is supporting a plot point you are not willing to change.
What to do, what to do?
First of all, OWN IT
Do not leave it there for an astute reader to find it, not if you're planning to leave a legacy to the ages.
Readers blab. They leave reviews (if you're very, very lucky). They tell each other. And for some reason feel they have to mention it when they recommend it: "It's a lovely book, you know, but it could never happen because it has a few little flaws…"
And, if you're an extreme plotter like me, it's plausible – it's just that it isn't quite possible or true.
Or the author would have noticed it sooner, and taken care of it in development or plotting or outlining or the calendar or… You get the idea.
So I did what I do with a lot of problems:
I gifted it to a character
And that's where I'm rubbing my hands with glee.
Because now the CHARACTER has to come up with a solution. And once the CHARACTER has a solution, they have to deal with the problem of whether to cough it up right away and admit they screwed up, or to keep a good and almost logical solution tucked away in their head to be used if someone else notices.
And you then get extras: You can have them get away with it – for a while.
And have it bothering them.
And then, if you're evil enough, you can have it come up at a most inconvenient time, force them to do their little song and dance, and let another character realize they're not being entirely truthful.
Which has been kind of delicious.
And is exactly what I mean by profiting.
My readers will tell me
If it worked.
I'm assuming most of them will not be through my gleeful blog posts about writing – I can think of nothing worse to destroy the 'willing suspension of disbelief' than lifting the skirts and showing readers the machine under the table.
But what I'm hoping will happen is that any reader who happens to notice that little glitch will also notice that somewhere very soon, before they got too worried by it, a solution popped up to take care of the problem – and the itch is scratched.
And they hurry along, reading, to see what other little problems might crop up – as that is the way of fiction, problem/solution/problem/solution… until the final happily-ever-after, mostly, solution at the end.
So that's what I spent the last three days on
And a couple of thousands of words in my notes.
And images and calculations and links to places where I got my data from Mr. Google.
And then this tiny little hand-polished paragraph which will get read, absorbed, and left in the reader's wake.
After all, one must tell one's readers the truth most of the time, so they will not notice the occasional little lie we have to sneak in – or this wouldn't be fiction.
On to the next author problem!
---
If you're a writer, have you ever had this particular little problem?
If you're a reader, have you ever noticed this problem? What did you do?
---