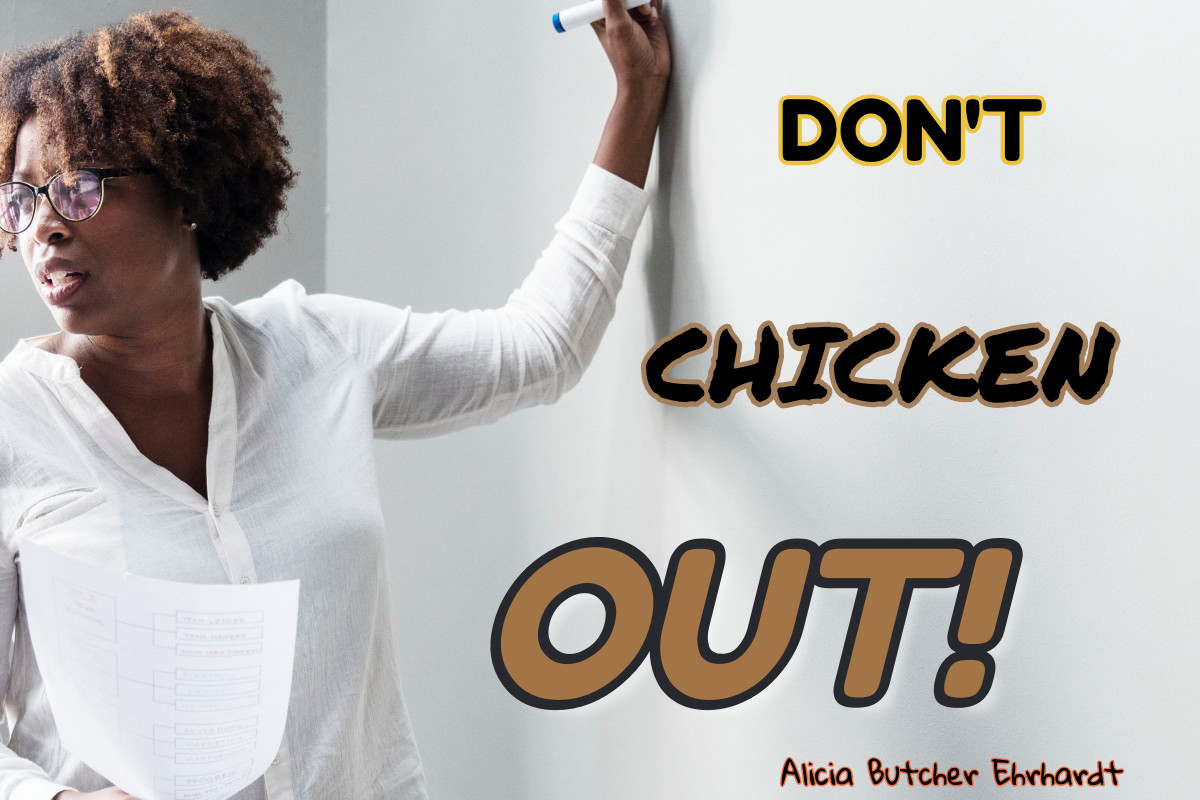 EXTREME PLOTTERS KNOW THE END
Somewhere in the process of writing the book, whether at the very beginning (I did), or somewhere along the path because things seem confused and nonsensical otherwise, a plotter looks for the story structure, and makes some important decisions.
They are not cast in pig iron.
They can, in principle, be changed – many a novel has ended up somewhere else.
But the extreme plotter makes few decisions lightly, because it will affect everything else in the story if structural changes are made.
The point of plotting is to free the imagination to create
And it does.
A solid structure makes it easier for some of us to launch the flights of fancy that say 'this is how this happens,' because it will fit the rest of the story, and connect the pieces that go through it to what came before and will go after.
But it doesn't account for dragging your feet
If you find out you don't want to write something.
For whatever reason, the plan is going to cause you angst.
You, the writer.
You are going to read this later and weep.
You are going to allow something to happen that you will forever look to and say you wish it hadn't happened. In fact, you are going to create it that way.
When you planned what was going to happen to these people
you didn't know them as well as you do now, when the setup that has been coming for 267,000 words leads to an action at least one of the characters will regret – and you made them do it.
It is still perfectly logical, from that setup, that they will do it.
But you don't wanna.
The logic is unassailable.
You cannot get to the END any other way.
Believe me, I tried.
But now the actual deed must be done, the betrayal executed, the trap laid sprung, the consequences invoked.
It is daunting to someone who is happier when the world and people work their problems out in some reasonable way: all three main characters will be forced through the wringer, and each one will have to do something they don't want to do.
I lost my nerve there for a while
For some reason, it helps to spell it out and then share the process and the details that cause me agita.
I have known this day was coming from Day #1.
As few details may change in the actual telling.
But it's happening, and it's my fault, and I am not lifting a finger to save these characters from their destiny.
I'll accept responsibility, but they're going to that end, kicking and screaming.
Thanks for listening.
---
I think it's all part of life, real and writer's.
Please weigh in.
---